MyVisionTest News Archive
Feb 14, 2008
Is Love at First Sight Possible if You're Blind?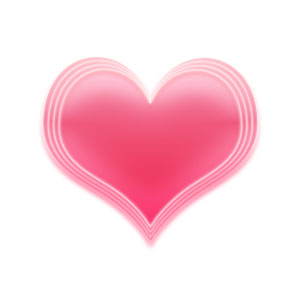 They say love is blind but what about love at first sight? Can someone with impaired sight still fall in love when they first meet someone? A Mt. Holyoke student says yes because she's experienced it and is now researching it.
Yelena Cherpurina, a student at Mt. Holyoke College, says, "It's really hard to explain but I had this impression. It was really powerful. I really experienced this is the one."
What's even more powerful is she couldn't see the man she was destined to marry. Yelena is blind.
Yelena says, "For a person who can't see, you can't really have eye contact. It's really ironic and yet you really have the same feeling that that person is the one."
Yelena interviewed 60 people and just started analyzing her data. So nothing conclusive yet but she did a smaller study a few years ago with interesting results.
Yelena says, "A lot of people say it was his voice, it was his personality, kindness, sense of humor, attitude and intelligence."
And she calls that "love at first intuition."
Read more...
CBS 3 Springfield
Tags: