MyVisionTest News Archive
Apr 5, 2008
PDF documents not always accessible to screen readers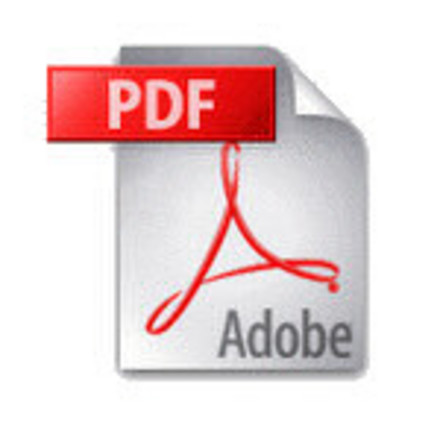 Visually impaired customers of American Express say they can no longer read their credit card statements online.
In December Amex changed its format for UK statements from HTML to Portable Document Format or PDF.
However, it failed to encode the new PDF documents so they could be read by "screen readers," special software used by blind or partially sighted people.
American Express has apologized to customers and says it is working to fix the problem.
The Royal National Institute of Blind People says others are also struggling to use their screen readers to make sense of some forms of PDF documents from a number of financial firms.
The company behind the PDF format is the US based computer company Adobe.
It told Money Box it believes the general PDF format is accessible to all, and it is up to individual companies to ensure they encode PDF files correctly, so they can be accessed by people with screen readers.
Andrew Kirkpatrick is a senior product manager in Adobe's accessibility department.
"What we have done is make sure, when we have been defining the PDF format, that we include accessibility support within this."
He added: "We have reached out already to American Express to see what is going on with this issue and to see if we can help."
American Express says it now expects to fix the problem within the next few days.
Read more...
BBC
Tags: computers, accessibility, PDF